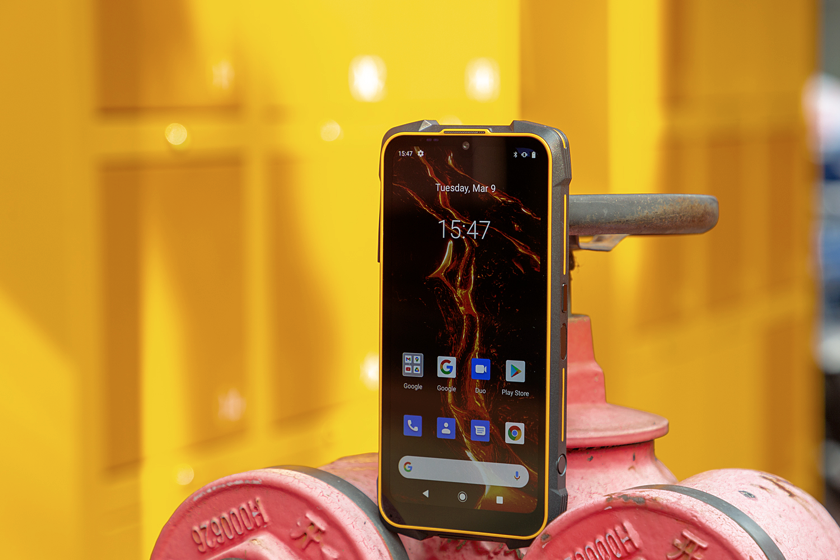 Hi friends,
Cubot will return with a breakthrough smartphone in 2021. The KingKong series of Cubot smartphones have always been loved by users. This time the new model Kingkong 5 Pro will be unveiled with many surprising features.
There has been a revolutionary change in battery and quality. Keeping this in mind, KingKong 5 Pro comes with 8000 man battery, dual loud stereo speakers and other many features. Let's take a look at it.
As the smartphone has become an indispensable part of our life, the battery that keeps the smartphone working has become one of our most concerned point. KingKong 5 Pro comes with a 8000 mAh high capacity battery which will enable it to work 3-5days with a single full charge. With this massive battery, you can do more online, stream longer videos, and talk as much as you want without interruption.
Apart from the battery, another highlight is its custom dual speakers. The sound of KingKong 5 Pro will be more realistic, more loud but not noisy. This is the first time for Cubot trying to work hard on speakers.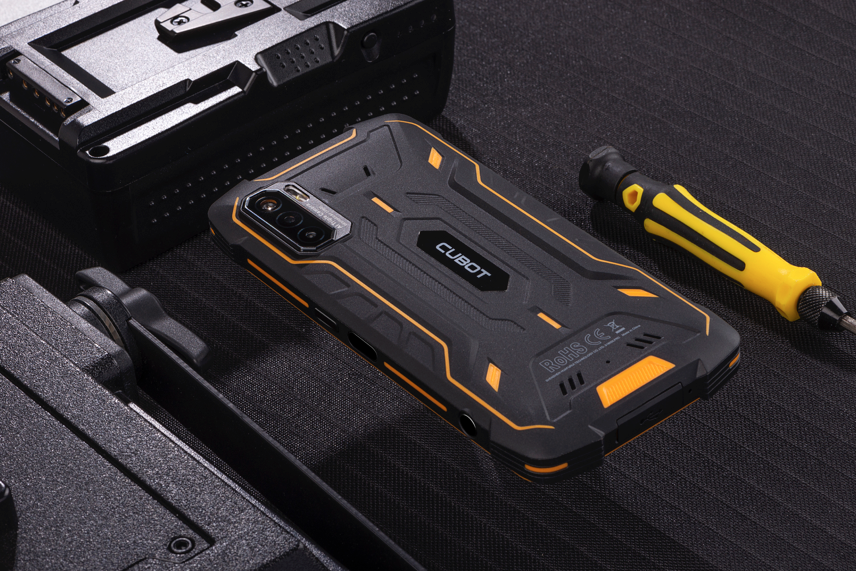 KingKong 5 Pro of being waterproof, dustproof and dropproof. It packs with 4GB+64GB, 48MP rear camera, 25MP front camera, GPS, NFC & Google Pay, and Android 11. KingKong 5 Pro will be different from the normal smartphones in terms of battery life, custom dual speakers and ruggedness.
You may have a chance to get KingKong 5 Pro through a huge giveaway. Cubot is offering the KingKong 5 Pro to 10 lucky users a free trial. Join the activity now: Cubot KingKong 5 Pro Giveaway.