Introducing TAB KingKong: The rugged tablet that redefines adventure with unstoppable durability and powerful performance. Discover how TAB KingKong captures unforgettable moments, its adventure-ready design, and its global launch on August 7th. Stay tuned for a chance to win your very own rugged companion in the exciting giveaway event!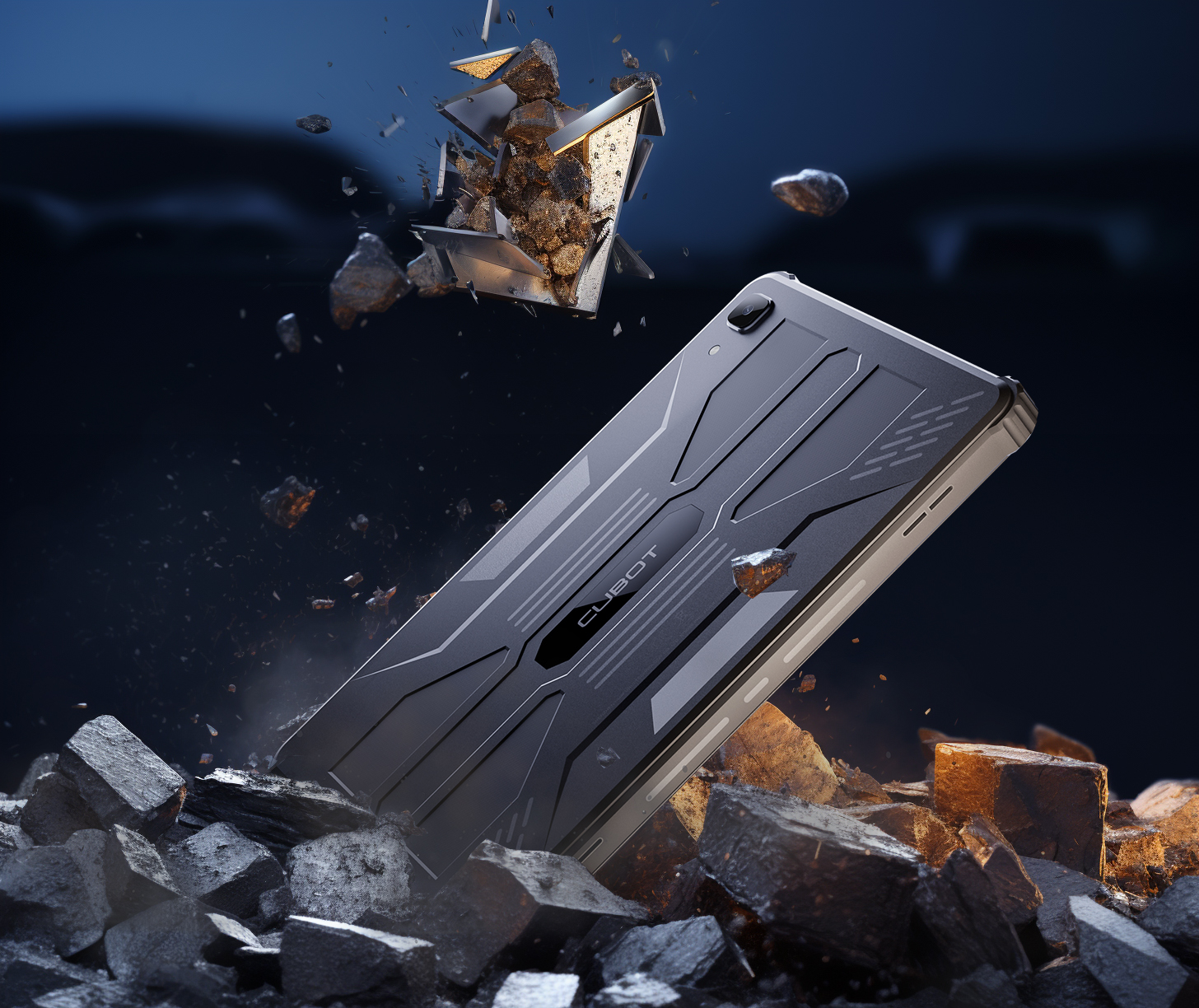 Introduction
Are you an outdoor enthusiast, adventurer, or professional seeking a rugged tablet that can conquer the toughest challenges? Look no further! Introducing TAB KingKong, a cutting-edge rugged tablet designed to redefine adventure and be your ultimate companion in every journey. With its unyielding durability, powerful performance, and innovative features, TAB KingKong is ready to take on any environment and provide an unforgettable experience for users worldwide.
Unstoppable Durability for Any Environment
TAB KingKong boasts impressive IP68 and IP69K certifications, offering complete protection against dust, water, and shocks. No matter if you find yourself exploring sandy beaches, trekking through rugged mountains, or navigating extreme weather conditions, TAB KingKong remains up to the task, ensuring that nothing stands in the way of your thrilling adventures. Its rugged build is specifically engineered to withstand the harshest environments, making it the ideal choice for those who love to venture into the great outdoors.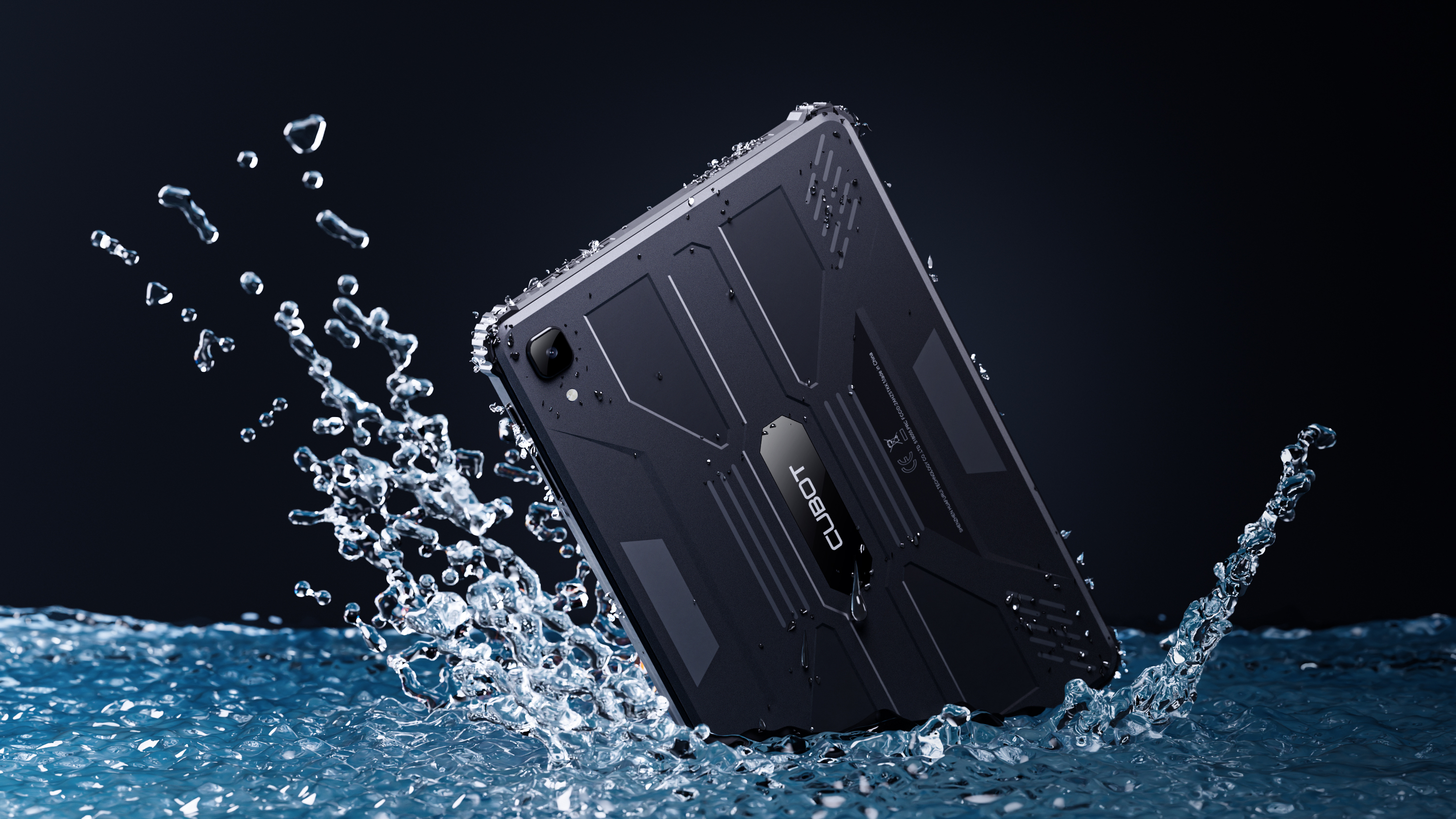 Powerful Performance to Fuel Your Adventures
Under the hood, TAB KingKong is powered by an Octa-Core MT8788 processor, ensuring lightning-fast speeds and seamless multitasking capabilities. Coupled with up to 16GB of RAM, this rugged tablet allows you to effortlessly switch between applications, making it perfect for both work and play. The 10.1-inch FHD+ IPS touch screen further enhances your experience, immersing you in stunning visuals while you watch movies, play games, or work on creative projects.
Capture Unforgettable Moments
The 16MP front camera of TAB KingKong comes with advanced imaging features, enabling you to capture extraordinary moments in exceptional detail. Whether you're snorkeling in crystal-clear waters, hiking through lush forests, or simply enjoying a family gathering, TAB KingKong ensures that your memories are preserved in vivid clarity. Now you can relive your adventures and cherished moments with stunning accuracy and share them with friends and family.
Adventure-Ready Design
Equipped with a massive 10600mAh battery, TAB KingKong keeps you connected and productive during extended periods of use, eliminating worries about running out of power during your escapades. Its lightweight and portable design make it easy to carry along on your journeys, ensuring you stay connected and entertained on the go. The rugged build of TAB KingKong also guarantees it can withstand the challenges of active outdoor lifestyles, making it the perfect adventure companion.
Conclusion
TAB KingKong is the epitome of rugged durability, cutting-edge technology, and adventure-ready design. From its ability to withstand the toughest environments to its powerful performance and exceptional camera capabilities, TAB KingKong is a tablet that stands tall in any situation. The global launch on August 7th promises an exciting opportunity for tech enthusiasts and adventurers alike to experience the unparalleled ruggedness and versatility of TAB KingKong. So, stay tuned for the launch and join the thrilling giveaway event to win your very own rugged companion for all your future adventures!