Prepare to embark upon a journey of groundbreaking innovation without imposing a hefty financial burden! CUBOT is delighted to introduce the CUBOT NOTE 21, a smartphone that transcends conventional boundaries of exceptional worth. Set to make its grand entrance on the 18th of September, this flagship device pledges an extraordinary fusion of avant-garde features and economic viability.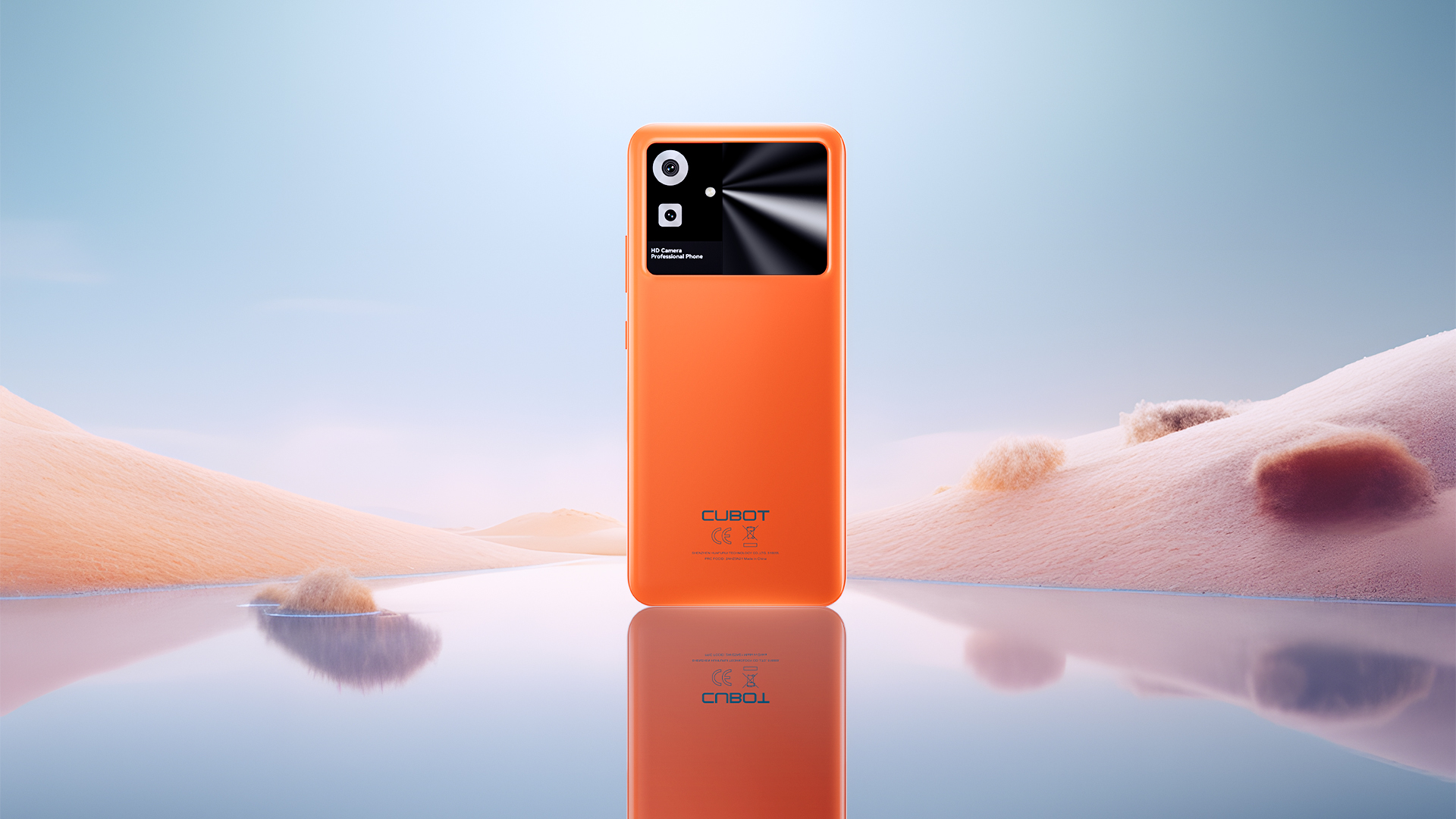 At the heart of the CUBOT NOTE 21 resides an unwavering dedication to deliver uncompromising performance. Despite its fiercely competitive pricing, this smartphone deals a resounding blow with its high-definition 90Hz display, guaranteeing a vivid visual spectacle and effortless navigation. With the T606 octa-core processor and a generous 6GB of RAM under its hood, the NOTE 21 guarantees swiftness in performance, rendering multitasking a seamless endeavor.
One of the standout features of the NOTE 21 is its astounding camera configuration, defying expectations within its price bracket. Boasting a 50MP PDAF + 2MP macro dual rear camera system, this smartphone metamorphoses everyday moments into breathtaking memories. The 8MP front camera ensures that your self-portraits are as intricate and enchanting as your escapades.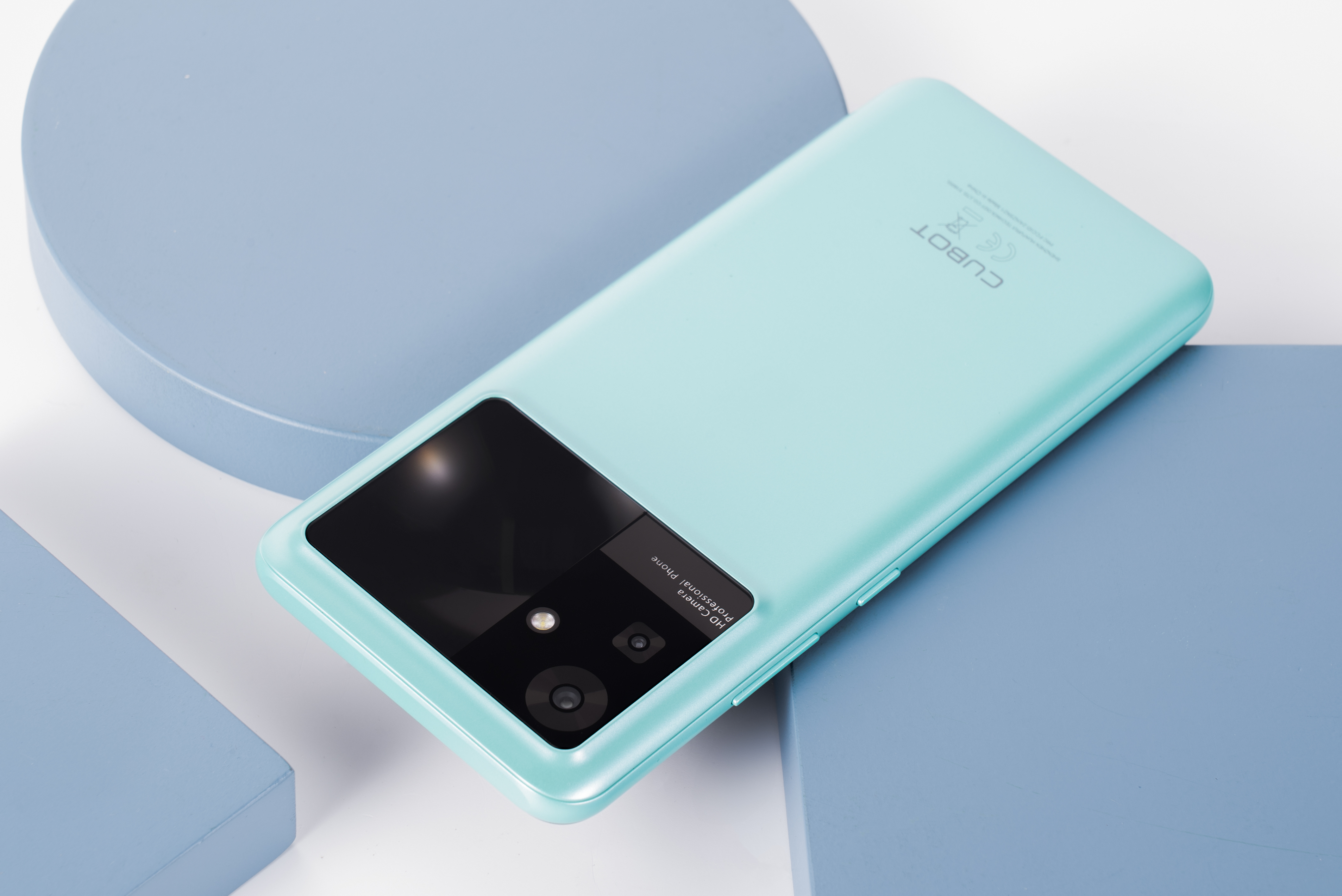 However, the CUBOT NOTE 21 refuses to compromise on quality, even within the realm of affordability. Operating on the latest Android 13 platform, users gain access to a plethora of features and enhancements that elevate their overall user experience. Furthermore, this device extends support for dual SIM cards, enabling efficient management of both professional and personal contacts, and offers expandable memory support of up to 1TB via a TF card.
In celebration of the CUBOT NOTE 21's imminent launch, we are thrilled to declare a special giveaway event that underscores the remarkable value this smartphone offers. Three fortunate victors will have the opportunity to acquire a complimentary CUBOT NOTE 21, democratizing innovation for all.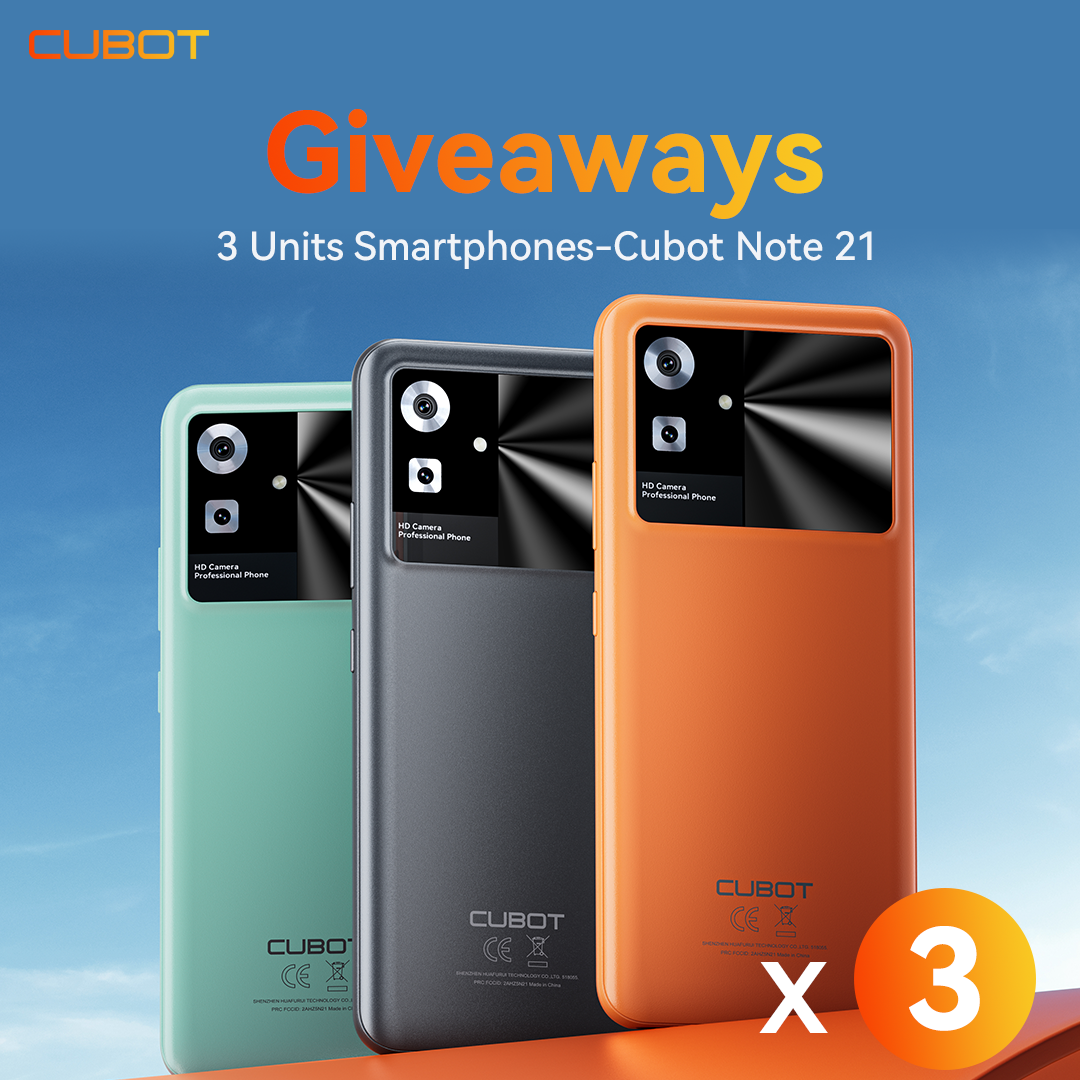 The CUBOT NOTE 21 stands as an embodiment of our steadfast commitment to furnishing high-caliber and economically accessible technology to our esteemed clientele. For additional details regarding the CUBOT NOTE 21, please visit the official Cubot website and stay tuned for updates on the giveaway event.